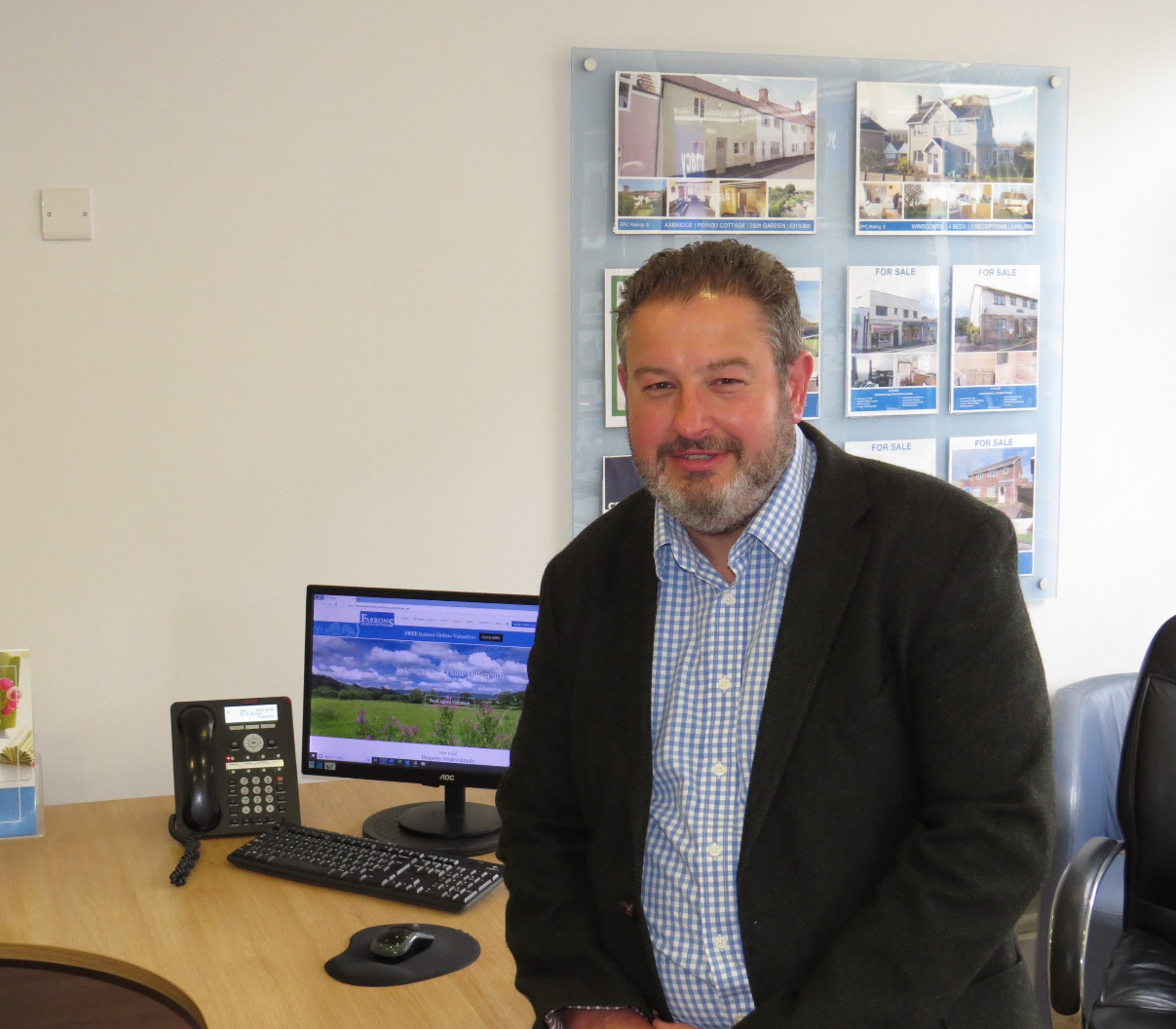 Andrew Farron
DIRECTOR
Andrew is married with two children and has grown up in Winscombe. He has worked in estate agency since 1986 so has a wealth of experience and has worked for companies including Lalondes and The Prudential before opening Farrons in 2005. He has lived and worked in the area since 1992. In addition to managing Farrons he is also very proud to be a trustee for both Thatchers Foundation and Winscombe Rugby Club.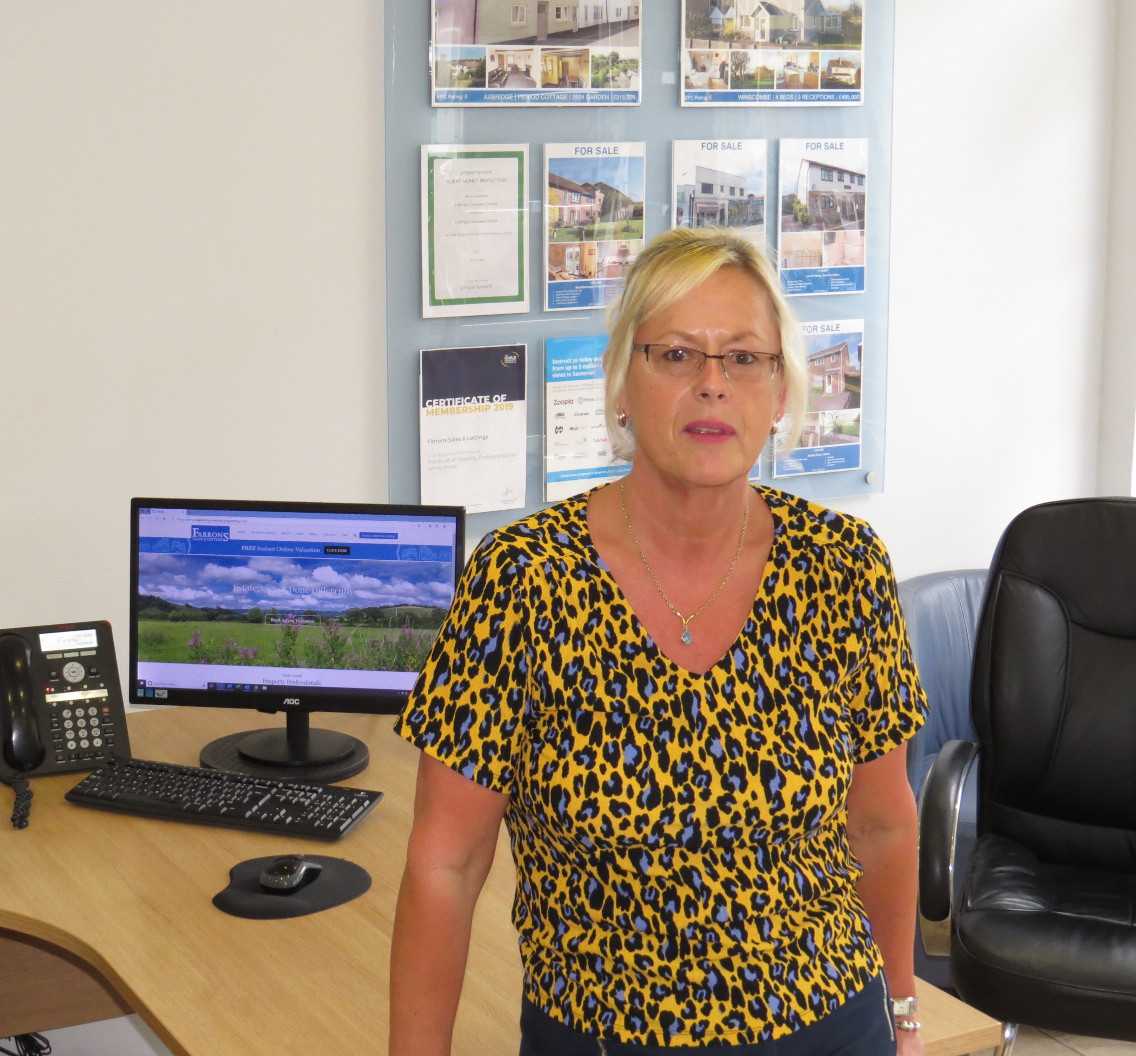 Vanessa Church
SALES & LETTINGS
Vanessa has worked in the Winscombe, Worle and the surrounding areas for over 30 years and has valued, sold & let hundreds of properties during this time. Vanessa joined Farrons in 2009 and brought her unrivaled knowledge and expertise to the Lettings Department along with her valued support to the Sales Team.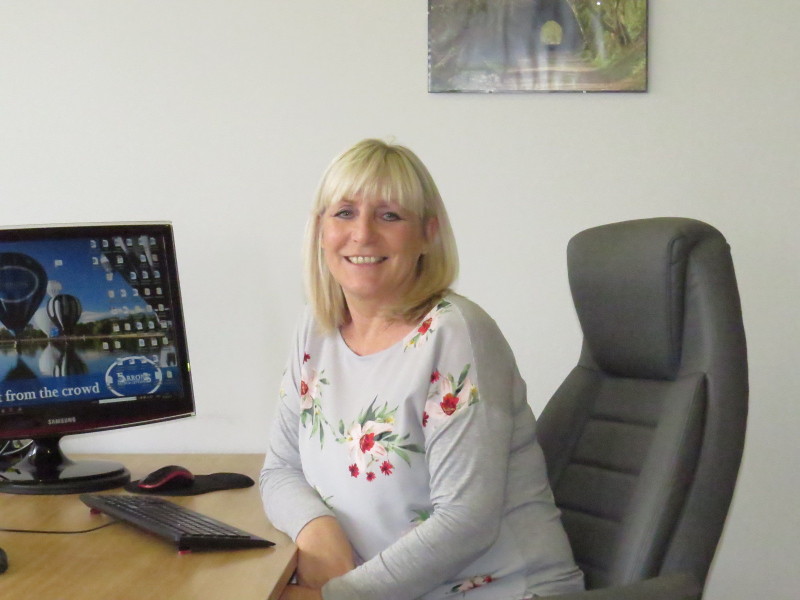 Tracey Millier
SALES & LETTINGS
Tracey has a wealth of experience working in both the Winscombe and Worle markets. Tracey joined Farrons in 2009 bringing with her a wealth of local knowledge and continues to provide much needed support to both the Lettings and Sales Teams.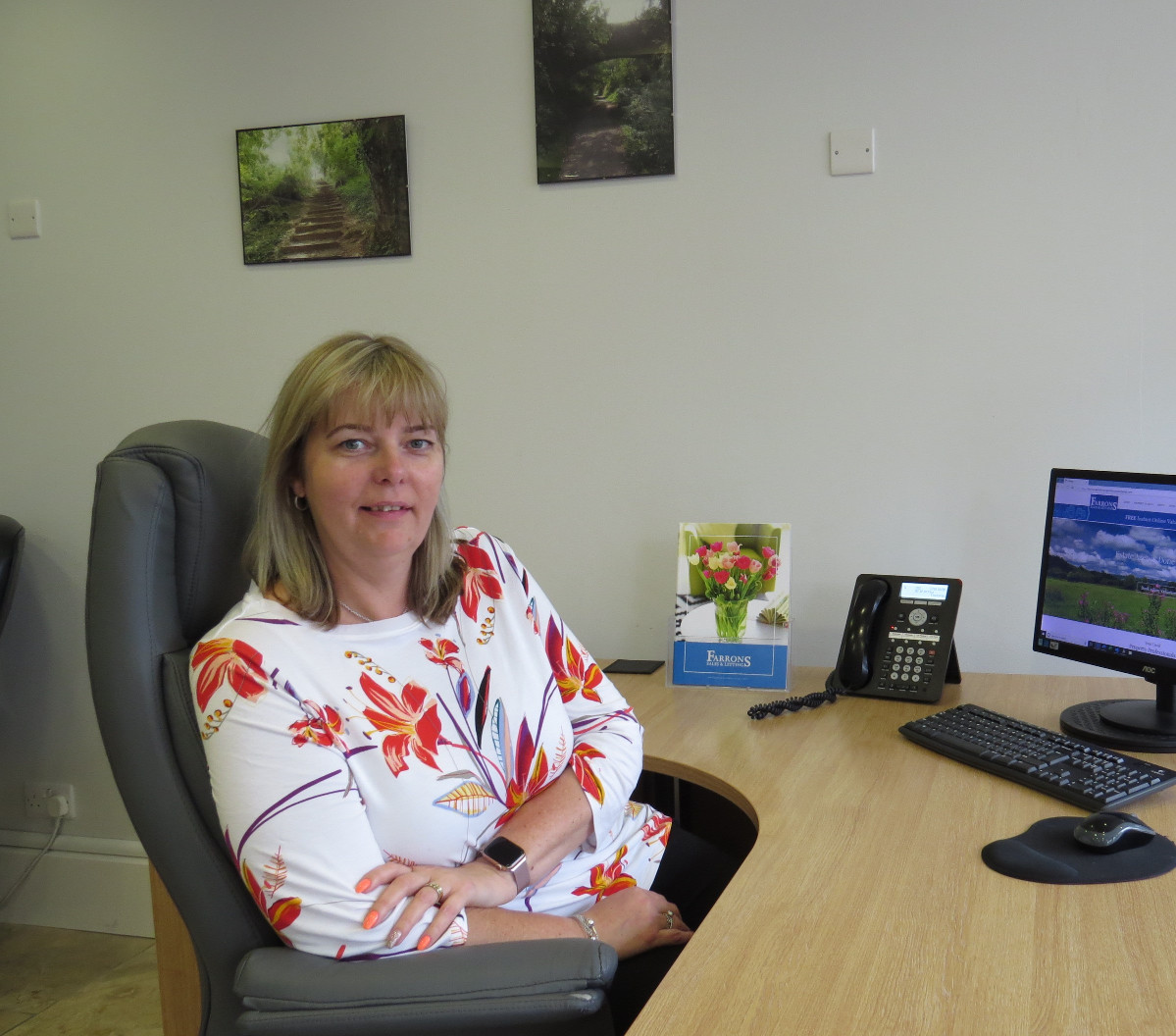 Anna O'Leary
SALES & LETTINGS
Anna has a wealth of experience and worked for several years at a local agent with Andrew prior to Farrons opening. She helps both the Sales & Lettings Teams and has negotiated many sales over the years. Anna also helps to keep Farrons running smoothly from an administration perspective.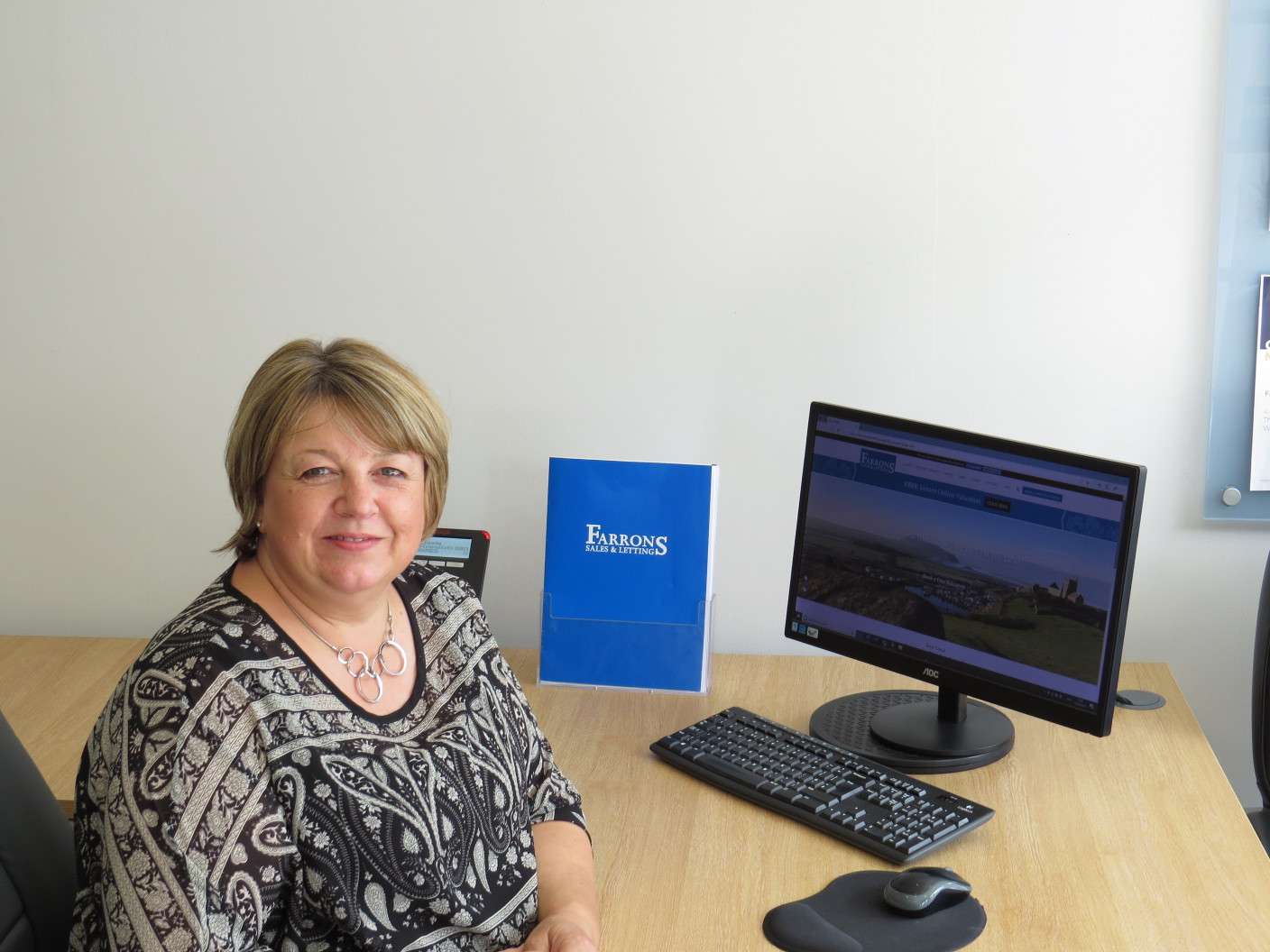 Cheryl Farron
LETTINGS
Cheryl provides much needed support to the Lettings Department by carrying out inspections and viewings. Cheryl is married to Andrew keeping this a family business.
Joseph Down
SALES MANAGER
Joseph is married to Sarah, and they have two young children, Harrison & Annabella. Joseph has over 15 years experience of running established estate agency businesses throughout Somerset. He has built a good reputation over the years, providing excellent results and support to thousands of clients who have valued his good natured approach, council and accountable manner.